BASIC INFORMATION
UCSG & PC & RB & Friends in cooperation with SLOVAK ULTRA TRAIL association is inviting you to attend the 8th edition of the ultra trail and long distance non-stop hike event The Small Carpthian's 100 Miles Trail (100MKMK).
100 MKMK (established in 2012) is the first ultra trail and long distance non-stop hike event in Slovakia with a course total distance over 200 km (also it was the first slovak 100 miler). The three challenging courses of 100MKMK (The Shadow Warrior - 210 km/+7750 m, Last Ronin - 171 km/+6000 m and The Black Knight - 138 km/+4750 m) are located in the beautiful scenery of Small Carpathian mountains. The event is recommended for more experienced ultra trail runners and long distance hikers.
Date:
16.-19. August 2018
Stat and finish place:
Elementary school in Chtelnica, Námestie 1. mája 3 square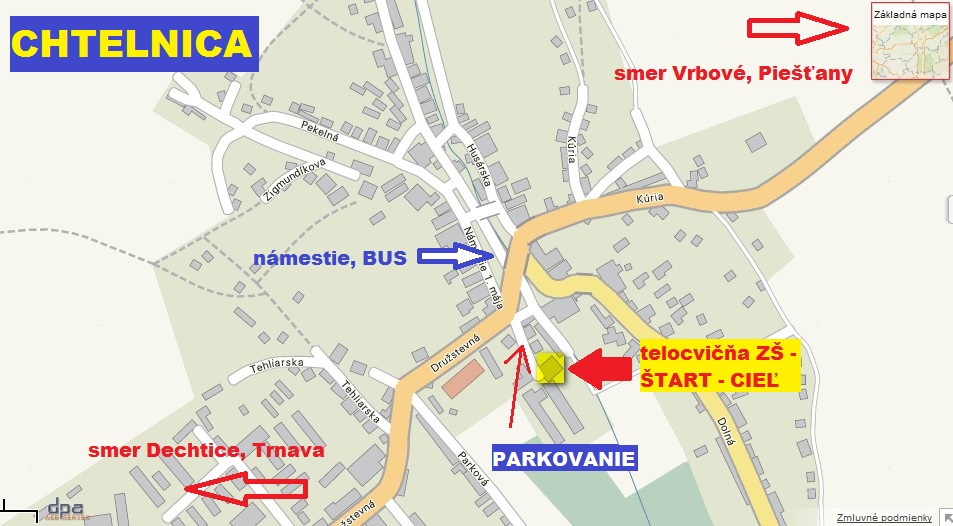 Start date and time:
17. August (Friday) at 22.00 CET from Elementary school in Chtelnica. The start time is common for all three 100MKMK courses.
Time limits:
Course A: 52 hours
Course B: 42 hours
Course C: 32 hours
The given time limits are preliminary.
List of enrolled participants
Classification (2018):
100 MKMK 2018 is a part of the 4th edition of the Slovak Ultratrail League and also a part of the 9th edition of Czecho-Slovak 1000 (CS-1000). The 208 km course THE SHADOW WARRIOR is a part of Czecho-Slovak 100 km Ultratrail Cup (CSUT) 2018.
The organizers reserve the right to change the course or event programme.